Our history
Strange Tales
The story began back in 1979, when Tobbe met Kalle in the 5th grade, 11 years old. Our interest in music brought us together listening to Robert Palmer, Bob Marley, Pretenders & The Vapors. In 1980 we heard John Foxx, and in 1981 Depeche Mode – and we immediately hooked up with this futuristic sound.
In 1984 we bought a BOSS DR-55 drum-machine, borrowed a Yamaha CS-5, overdubbed a tape time after time and made some covers. In may 1984 we made our first gig, with covers from DAF, The Twins and Human League.
The same year we met Jonas Berg, and our band Etage took off. In 1985 we changed the name to Strange Tales (taken from a Smash Hits story about Depeche Mode) After a few gigs and a 5 track demo cassette, we took a break -87, and we all took on different careers after finishing high school.
Tobbe Lander started the legendary ROMO NIGHT club in Gothenburg, that booked all major acts to play live, like Human League, Howard Jones, Boytronic, Twins to name a few.
The dance floor was jammed with new wave and electronic music, and people traveled a long way every month to go to this venue for 20 years.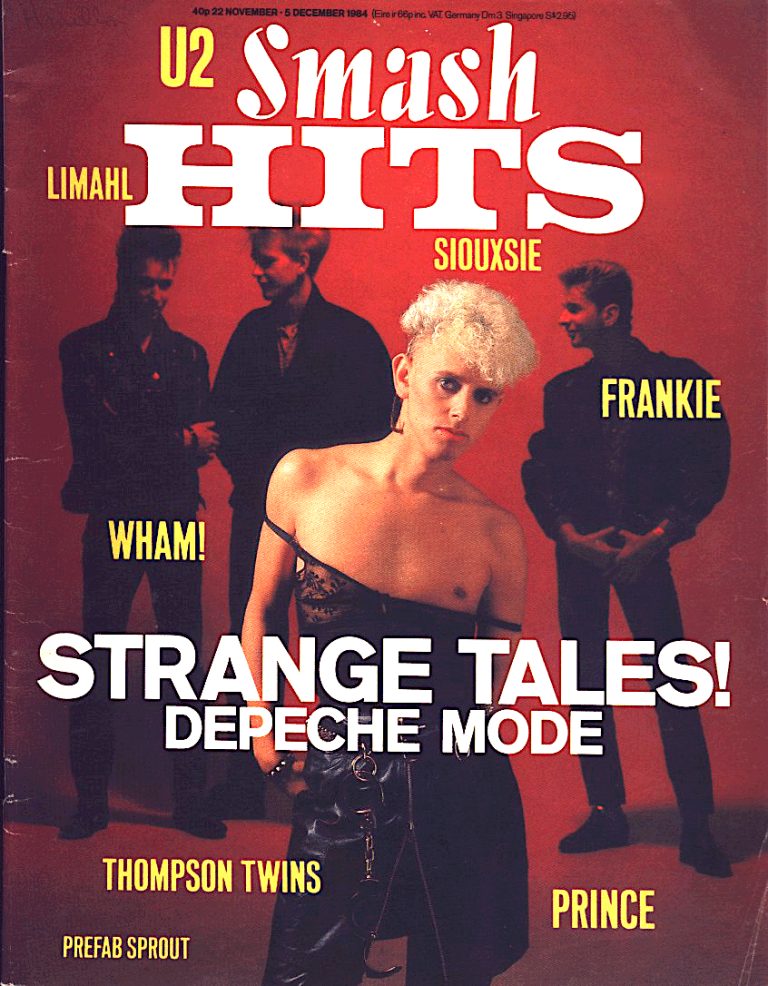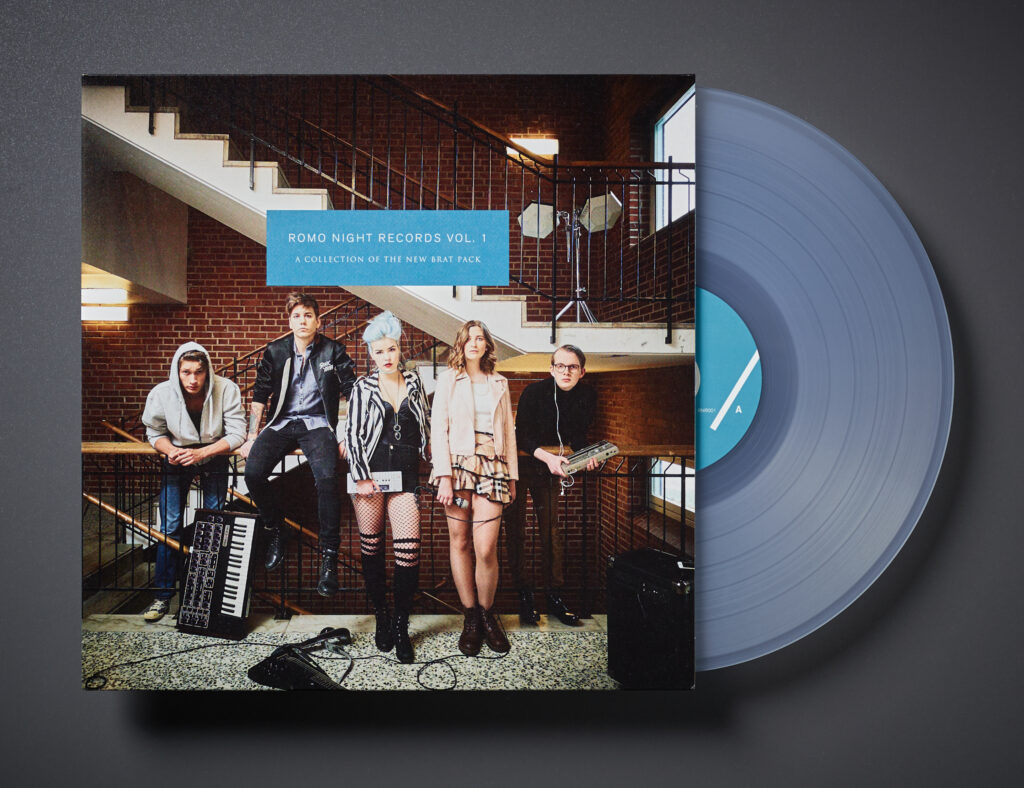 We then started the record label ROMO NIGHT RECORDS, just for the fun of it, we all missed being part of music somehow.
The first release on limited edition vinyl 500 copies only, was "A Collection of the New Brat Pack vol.1", that featured unsigned acts and bands in the new romantic spirit in 2019.
For that release, we made a brand new track from Strange Tales called "NASA". That led to taking up music making again.